---
Flight Booking Secrets From Travel Agents
---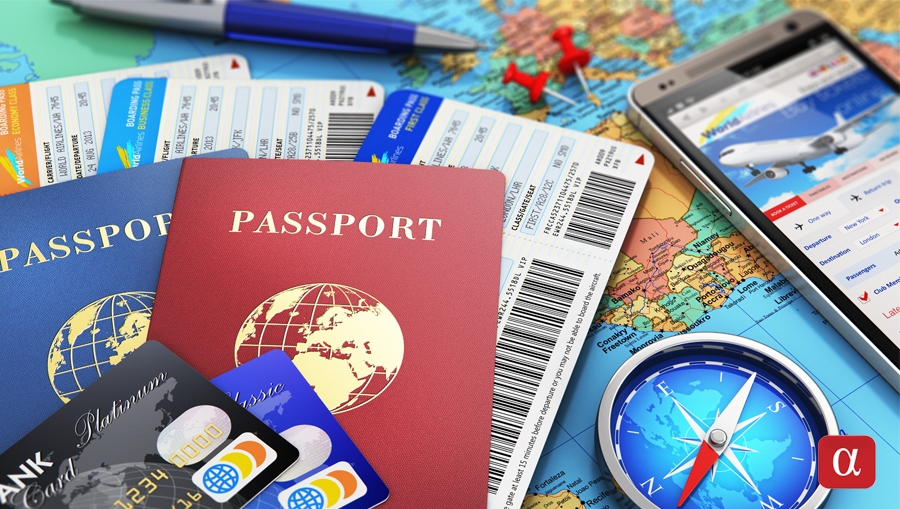 ---
Travel agents are the go-to people for best deals and quick assistance for upgrades, travel insurance, and hassle-free planning. We spoke to some travel agents to get the inside scoop of travel industry only known to them. These are some of their insightful advice:
Cheap Flight Tickets
This is the top request in the travel industry—people want cheap flight tickets. Sophie Anderson, Travel Manager at CruiseAgency.com.au suggests on Quora, "The biggest tip I could give is to book your tickets early, and watch out for specials (airlines always have specials at different times of the year). The earlier you book, the better the price you will get."
Travel Insurance Scam, Or Not?
Travel agents will provide you with travel insurance, but it will leave out medical expenses or evacuation. It is important to get the right insurance, but travel agents are not insurance agents. Kira Solomon with MyParadisePlanner.com explains on Quora, "I was taught by insurance companies never to answer coverage questions from clients because I myself am not a licensed insurance agent and it can be a liability if I give misinformation. What I was trained to do is provide my clients with a copy of the coverage details in full and direct them to the insurance agency for any specific questions."
Upgrading Travel Class
If you book your tickets from an online travel agency such as Expedia, Travelocity, and Booking, it is difficult and time-consuming process to upgrade your ticket or even cancel it. Kira Solomon narrates an incident where travel agent had to weigh in. She says a client had booked a package through a popular online site and few weeks later he wanted to upgrade the travel seat. The site asked for a fee and the airline couldn't help as it was booked through an external system. However, Kira's colleague (travel agent) argued with the site and won.
Kira says, "There is no additional fee to upgrade a seat before the flight (aside from the cost of the new seat itself) so (certain online booking site) was trying to make a quick buck, and had that been the client calling they would have had to spend their day arguing it or maybe would have just paid it without realizing it was a bogus fee. So in many cases agents don't just save you money but they save you stress and headache too."
Travel agents have a way with getting the best in the travel industry and there's more than one reason why they are making a comeback.
---
---