---
5 Destinations To Hit, To Soak Up The Last Minute Sun
---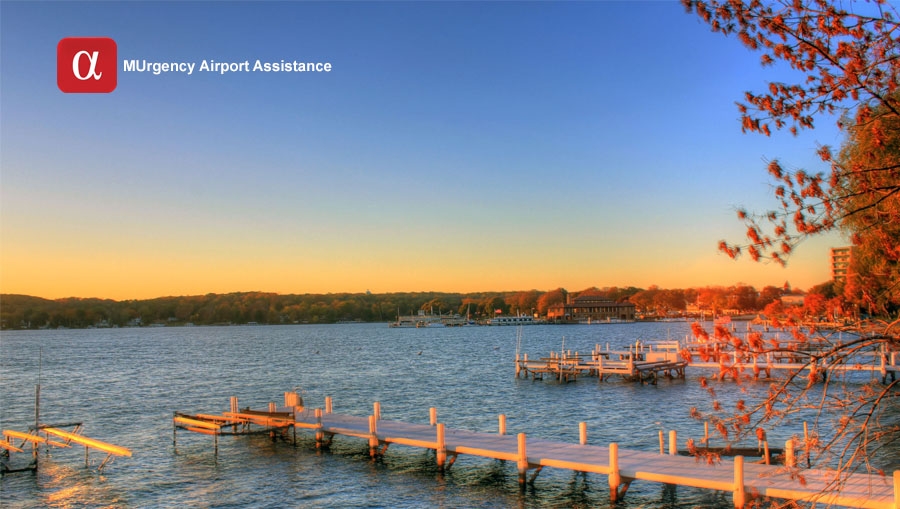 ---
Winter is spine chilling cold and leaves very little room to lounge on the beach or hit the sunny trail. Before nights become longer, the day shorter, before the cold kicks in, enjoy the warmth and beat the winter blues at these five destinations to soak the last minute sun.

Malta: Pristine blue beaches and lively streets bursting with restaurants, bars, and shopping are synonymous with Malta. It is also known for the historical sites that is a mix of Romans, Moors, Knights of Saint John, French and British culture and heritage. It is the perfect place to soak the sun, get a tan, and just the tonic you need to brush off the winter blues.

Lanzarote: Tucked away from the hustle and bustle of tourist hot spots is this sun-kissed island nestled in the Canary Islands. It is an ideal place to get your tan on, but it is also loved for its beaches, volcanic landscape, Timanfaya National Park, and the Cueva de los Verdes—caverns formed by underground rivers of lava. Lanzarote is dotted with whitewashed villas and dive centers.

Dubai: A cosmopolitan city in the world that is a melting pot of cultures, people, and food. Dubai is a destination that truly brings together Asia, Europe, and US. Dubai has a lot to offer. It is known for desert safari, adventure sports, beaches, endless shopping, blend of cuisines, and a boisterous nightlife. This time of the year, Dubai offers warm and cool weather, so it's best of both worlds.

Maldives: The best place to beat the winter blues. Maldives is blessed with sun, sand, and surf all-year round. Hope on a flight, and rejuvenate your senses at Maldives this winter. It is surprising to note that Maldives is made up of 1,000 coral islands. When at this tropical nation in the Indian Ocean, enjoy the beaches, blue lagoons and extensive reefs.

Sri Lanka: It is a quaint island in South East Asia that is popular for its elephants and the untouched beaches. Sri Lanka is known for a diverse landscape—rainforest, arid regions, highlands, and beaches. If you want to get revitalized and get away from the gloomy weather, Sri Lanka is the place as it also offers Ayurvedic treatments, peaceful retreats, and unique delicacies. The tropical haven is one the most budget-friendly destinations too.

Winter may somber the mood, but a holiday to one of these destinations can turn around your mood.

Liked the article? We would love to know your comments/feedback. Drop in a message in the comments box below or feel free to get in touch with us at MUAirportAssist@MUrgency.com.
---
---