---
Dubai 101: We Answer Quirky Questions About Dubai
---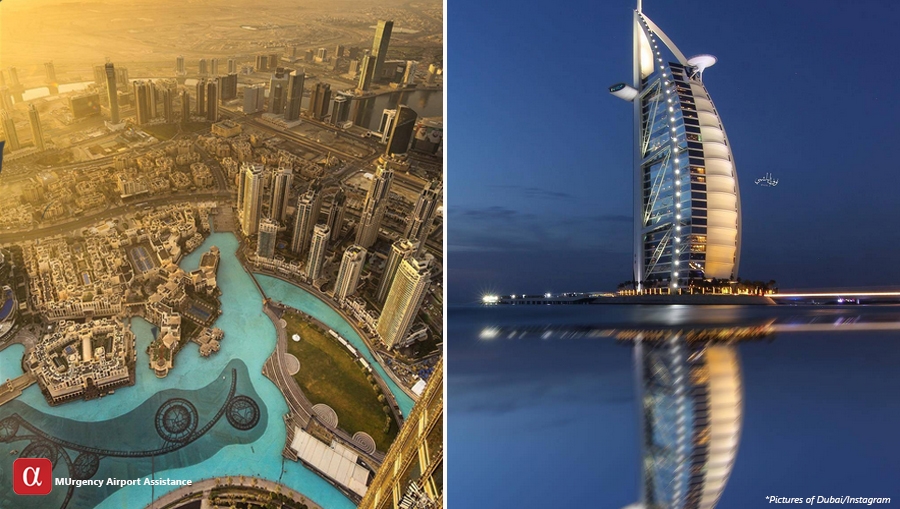 ---
Dubai is an intriguing land of the best and the biggest projects that exudes opulence. It is also one of the top tourist destinations in the world, but Dubai has a peculiar personality that stands out to foreigners. These are some of the quirky questions distinct to Dubai:
1) Why Is Dubai Rich?
Dubai's riches are not from oil reserves, but it has rapidly increased in wealth due to its vision. Dubai is tax free, which has made it a shopper's paradise. This benefit has also attracted businesses from US, Europe, and Asian countries. The city offers the best infrastructure, which has attracted the richest people in the world to buy property here; lastly, tourism. Dubai has some of the best amusement parks and is building top of the line theme parks. It is also one of the busiest ports and it has a well-connect airport serving flights from Asia, Europe, and US.
2) Are Electronics Cheap In Dubai?
It depends where you live. Electronics is definitely expensive compared to the USA, but it is cheaper for those visiting from Africa and certain places in Asia. If electronics are heavily taxed, then Dubai offers a cheaper option.
3) Are Women Allowed To Rent & Drive In Dubai?
Yes, women are allowed to drive in Dubai. The only requirement is that you need an international driving license, GCC, UAE or driving license issued from certain western countries. Check it here. As for renting a car, you can only after 6 months of receiving an UAE driving license or if you have the above mentioned licenses.
4) Is Dubai Dusty?
Dubai is dusty especially in summer, when it is prone to sandstorms. You will notice that dust is suspended in the air, but it is not like polluted smoke emitting from an industry, it is odorless. Once winter sets in, the dust settles, and when it rains the visibility increases.
5) In Which Country Is Dubai Located?
Dubai is a city in United Arab Emirates and it is the capital on Emirate of Dubai. Emirate means the land is governed by a dynastic Islamic monarch styled emir.
6) Why Is Dubai So Strict?
Dubai is a safe place for women and is known for its freedom. It is strict in terms of the law of the city, which is inspired by Islamic laws and conservative Emirati tradition. You can hold hands, but no PDA. You can buy alcohol, but you need a license. You can buy pork, but it is heavily priced.

When in Dubai do as the locals and enjoy freedom, equality, and the nightlife. It is a playground from the rich, shoppers' haven for the shopaholics, and tax-free for the business oriented.
---
---