---
3 Ways To Save Money For The Holidays, At The Airport
---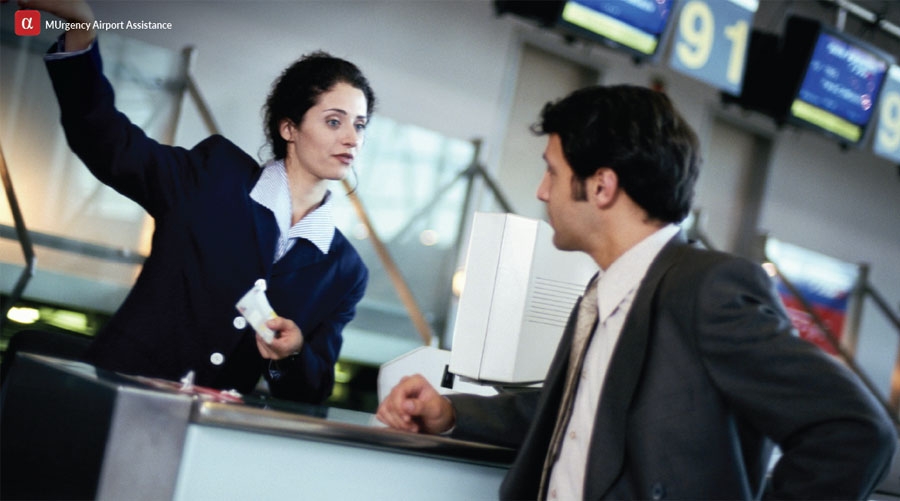 ---
Air travel is not cheap. We are always looking for cheap flight tickets. Come the holiday season and the price of tickets skyrockets through the roof. This just adds strain on the finances. But there are ways you can save money at the airport and spend it on gifts for the holiday season. These are insider hacks only the airport staff would know, so here goes…
1) Get Lounge Access
The idea of getting lounge access may seem expensive. The insider secret is that spending your time at the lounge is cheaper than spending at a restaurant that serves mediocre food. Perfect example is the Doha Airport. YouTube vlogger, Erik Conover discloses that in $45 spend your layover at the lounge. You can enjoy gym, pool, spa, shower, and great food.
One way is to get in touch with airport assistance staff to make prior arrangements and get the best deal at the airport.
2) Offer Your Seat
When the airlines are overbooked and your plans are flexible, oblige to offer your seat. The perks you ask, well airlines reward you with cash (extra money for the holiday didn't hurt anyone), free hotel stay, and free airline tickets for future vacations. Get into the spirit of the holiday and volunteer your seat, it pays. You can also take the cash, and with the help of airport staff upgrade your seat for the next flight.
3) Check-In Luggage Online
There are some airlines that charge less or give you a discount if you check-in your luggage online. Airport assistant can do the ground work for you and help you save money.
Bonus Money-Saving Tips At The Airport:
When you are booking your tickets, fly out from an alternative airport. Some cities have more than one airport such as New York. During the holiday season, the JFK airport will see an influx of passengers visiting this beautifully decorated city. You could opt for LaGuardia Airport or Newark Liberty International Airport, if the price of the tickets is cheaper.
Before getting to the airport, exchange your money at the bank rather than at the airport. Exchange rate for currency at the airport is steep and may pinch your wallet.
Duty-free is a boon and a curse. Here the you can expect discounts, but that would mean you will have to spend. Best is to stay away from these offers, unless you have to buy a gift. At some airports, duty-free offers exciting discounts, others have hiked up rate.
The holiday season is one of the most expensive months of the year. Be money-wise at the airport and have a happy holiday.
If you are flying during the holidays get 15 percent off on airport assistance services.
Liked the article? We would love to know your comments/feedback. Drop in a message, in the comments box below or feel free to get in touch with us at MUAirportAssist@MUrgency.com.
---
---