---
Trouble Falling Asleep On A Plane? Here's Your Sleeping Spell
---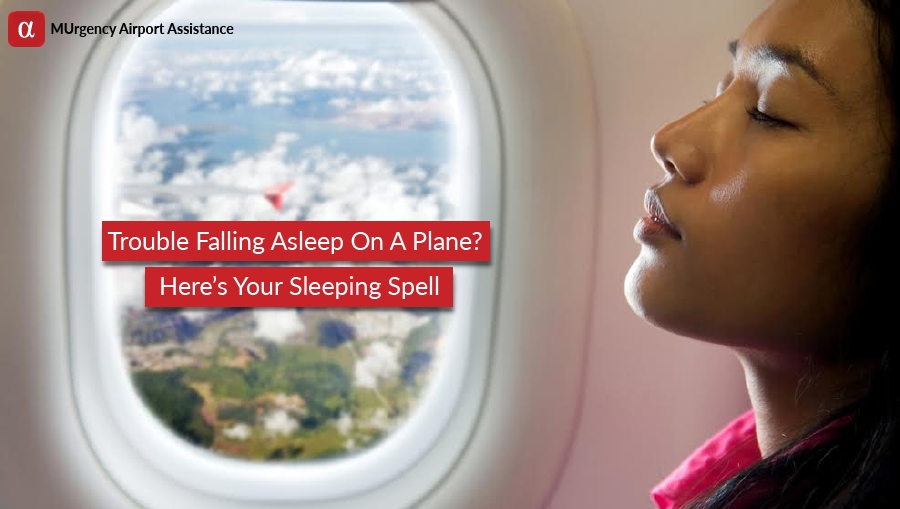 ---
A warm bed and a soft pillow are the best way to fall asleep, but a luxury on a flight. A large passengers fly economy, which is not ideal for sleeping. If you are flying at night, sleep is one of the best ways to beat jet lag. So, get on your eye masks and PJs—as break down the six ways you can sleep like a baby on a flight.
Food & Drink: What you eat makes a big difference in inducing sleep high up in the sky. First off, avoid drinking alcohol. It is difficult to refuse free drinks. Alcohol may put you to sleep, but only for a few hours. And you are likely to wake up with a headache and thirsty.
As for food, go light and small. Eating a big and greasy meal just before you want to sleep is a bad idea. It makes it difficult to digest, making you restless and uneasy. It is also believed that heavy meals cause the blood to clot, not the best scenario for long haul flights.
Window Seat: The view is unbelievable, but the window seat is also a secret remedy for good sleep. You can lean your head on the side of the plane, which works if you do not have a neck pillow. Also, you are at an advantage of controlling the light.
Sitting Position: It feels great to sit crossed leg, but it can cause clots over long flights. What you can do is keep your legs straight, bend the knees slightly, so blood does not pool in the lower part of your body. For people with smaller build, tilt your entire body to the side, so your shoulder is in the seat.
The worst thing about sleeping on the plane is back pain. Either recline the seat to support your lumbar or sit straight, only if your lumbar is strong.
Plan Ahead: When you fly, you move over different time zones, so it is important to correct the time zones. At least a week before your scheduled flight, change your sleep patterns. If you are flying east sleep and wake up early. If you are flying west, delay your sleep, so wake and sleep later than the regular time.
Comfort Clothing: Create a comfortable environment—wear pajamas, carry a blanket, cardigan, and eye mask.
Liked the article? We would love to know your comments/feedback. Drop in a message, in the comments box below or feel free to get in touch with us at MUAirportAssist@MUrgency.com.
---
---