---
4 Best Detox Destinations You Need After The Holidays
---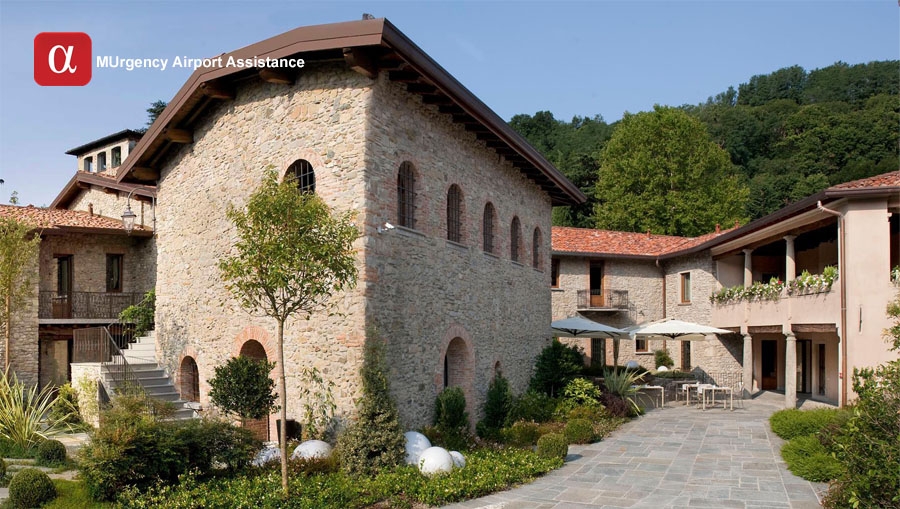 ---
Holiday weight is a real thing and no one can escape it. What can help to lose the weight and cleanse the system is a trip to one of the detox destinations. These places do a 360 to your diet and exercise to get rid of excess fat, de-stress the mind, and explore a positive, healthy habit. We looked high and low, and these are the top five detox destinations in the world.
Ti Sana Resort, Italy: The focus of this resort tucked away in rural Italy, near Milan, is to eliminate the holiday stress and burn the nasty holiday weight. The exercise, diet, and spa treatments are tailored to suit your needs. It is also an ideal place to give your liver a detox. They have a program designed to cleanse the liver and aid the functioning. The only problem is that Ti Sana is set in a picturesque, tranquil town that you may not want to return to real life.
Ananda, India: Experience nirvana, feel the healing, and explore the marvelous possibilities of Ayurveda at the mountains of Himalaya. Ananda is a detox destination set in surreal landscape provides a comprehensive 'wellness experiences, fitness and healthy organic cuisine to restore balance and harmonize energy'. They offer various packages that includes different detox programs, stress management, weight loss, and rejuvenation program derived from tradition that's as old as the mountains.
Phuket Cleanse, Thailand: If you are person that loves a fun, exciting way to detox and lose weight, then this is the detox destination for you. Active Cleanse is the program you need to shed the holiday weight and the get rid of the stress. The program has an amazing organic-plant based diet, workout routine to meet your fitness level, yoga, recovery treatments, and beach activities. Phuket Cleanse also offers health and fitness consultation, guides and classes for going in the right direction, and oxygen therapy.
La Clairière, France: This is the ultimate place in Europe to 'boosts your energy levels, helps recharge your batteries and inspires you to adopt a healthier lifestyle'. La Clairière is set is pristine, natural surroundings and offers holistic treatments, energizing program, and organic cuisine. Choose from the unique and interesting well-being programs such as weekend in the forest, Qi Gong, or ZEN in the forest.
Liked the article? We would love to know your comments/feedback. Drop in a message, in the comments box below or feel free to get in touch with us at MUAirportAssist@MUrgency.com.
---
---