---
Marvelous Mexican Adventures: Unveiling Hidden Gems
---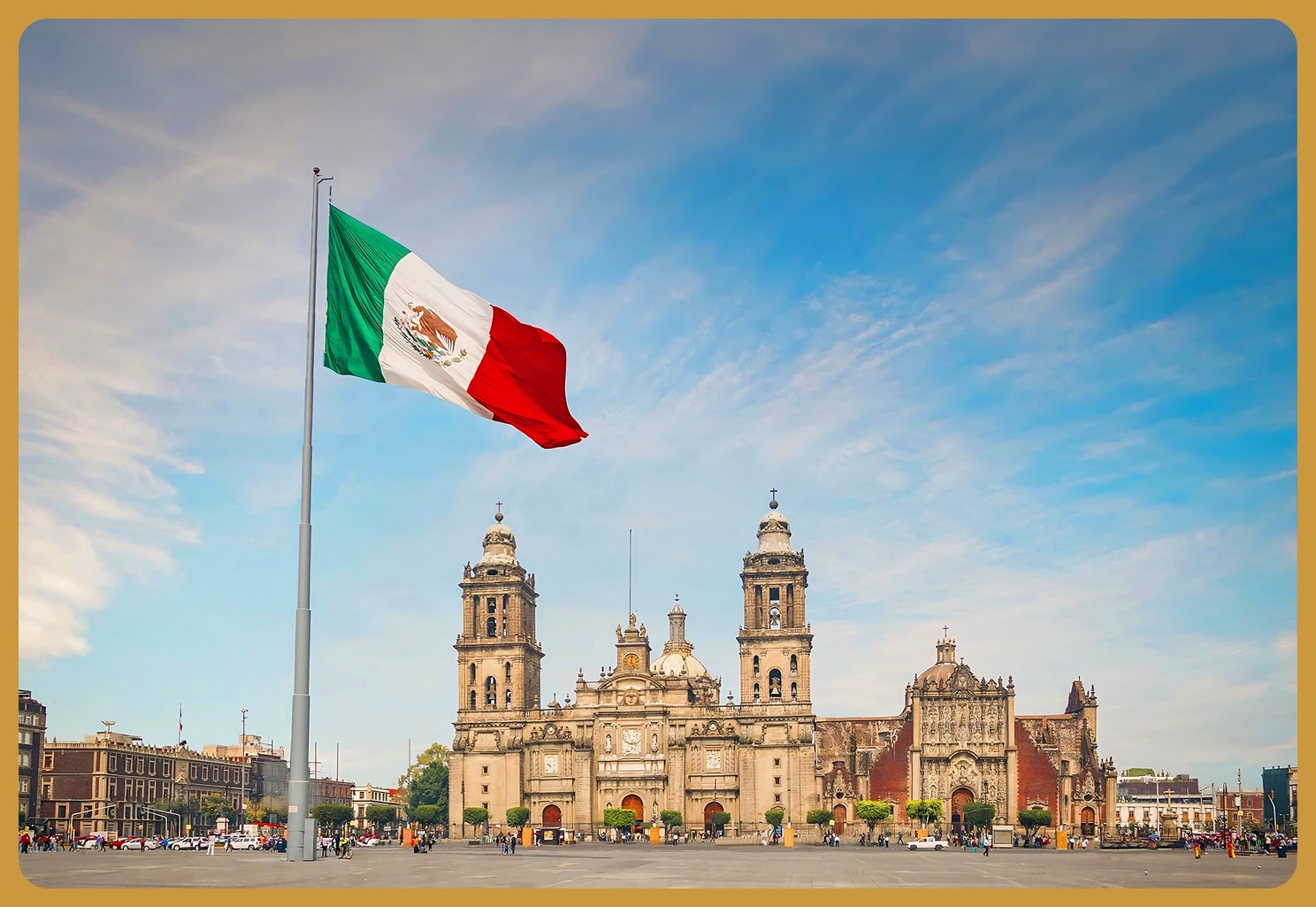 ---
Are you yearning for an off-the-beaten-path experience in Mexico in 2023? Look no further! While Mexico's popular destinations are undeniably breathtaking, there's a wealth of hidden gems waiting to be explored. Join us on this journey as we uncover some lesser-known yet extraordinary destinations in Mexico for your next adventure. Brought to you by AirportAssist.com, your travel partner ensures a seamless trip from start to finish.
Sayulita - Surf and Serenity
Nestled on the Pacific Coast, Sayulita is a charming surf town with a bohemian vibe. It's the perfect retreat for beach lovers and surf enthusiasts seeking a laid-back atmosphere. Embrace the relaxed pace of life, sip on fresh coconut water, and ride the waves at the beach. The excellent surf conditions make it an ideal destination to catch some waves or take a surf lesson. Explore the local artisan shops and indulge in delicious seafood tacos while watching the mesmerizing sunset.
Guanajuato - A Kaleidoscope of Colors
Prepare to be enchanted by the colorful streets and colonial charm of Guanajuato. This UNESCO World Heritage City is known for its vibrant houses perched on hillsides, creating a visual feast for the eyes. Explore the winding alleys, historic plazas, and iconic landmarks like the Teatro Juárez and the Alhóndiga de Granaditas. Don't miss the opportunity to attend cultural events celebrating performing arts and diversity.
Bacalar - The Lagoon of Seven Colors
Bacalar, often referred to as the "Lagoon of Seven Colors," is a hidden gem in southern Mexico. Its serene turquoise waters and lush surroundings make it a paradise for nature lovers. Explore the lake on a boat tour, swim in the cenotes, and marvel at the stromatolites, living fossils that have been around for millions of years. Unwind in eco-lodges and experience the tranquility that Bacalar offers away from the crowds.
Real de Catorce - Step Back in Time
Travel back in time to Real de Catorce, a ghost town turned mystical village in the heart of the Sierra Madre Oriental. Accessible only through a tunnel, this remote town exudes an aura of enchantment and spiritual energy. Wander through cobblestone streets, visit the iconic Wirikuta Cactus Garden, and experience a traditional temazcal ceremony for a soulful connection with ancient traditions.
Hierve el Agua - Nature's Infinity Pools
Discover the captivating petrified waterfalls of Hierve el Agua, located in the Oaxacan highlands. These unique rock formations resemble cascading waterfalls frozen in time. The mineral-rich spring waters create "infinity pools" perfect for a refreshing dip. The panoramic views of the surrounding valleys are a bonus treat for nature enthusiasts and photographers.
Mexico's allure extends far beyond its popular tourist destinations. In 2023, venture off the beaten path to uncover hidden gems that offer unique experiences and a deeper connection with the country's cultural and natural heritage. Embrace the spirit of adventure and let AirportAssist.com be your trusted companion for a seamless journey to these marvelous Mexican destinations. Get ready for a truly unforgettable travel experience that will leave you with cherished memories for a lifetime. Happy travels!
---
---