---
Embrace Cultural Delights at the Best Festivals of July 2023
---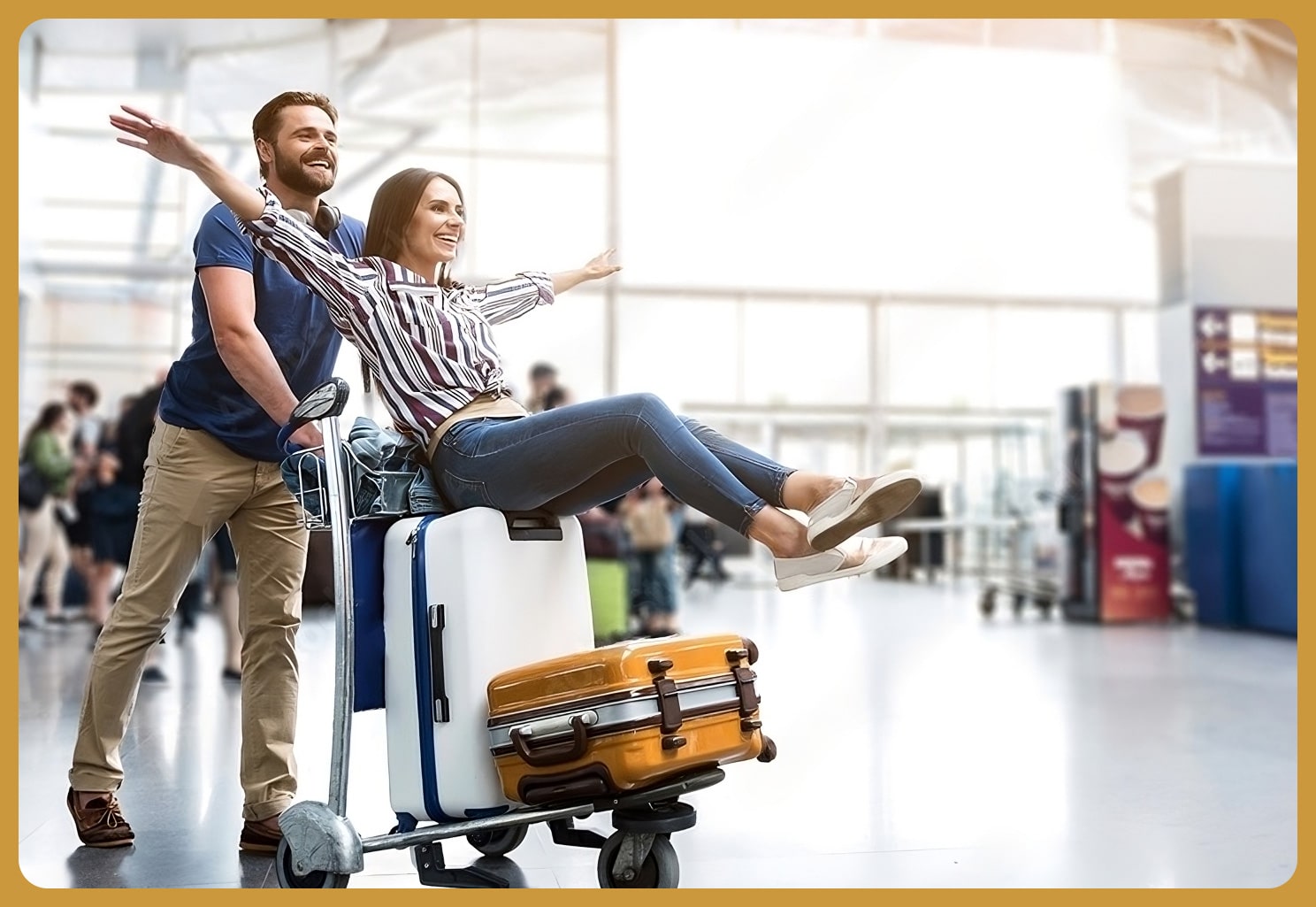 ---
As July 2023 approaches, the world eagerly anticipates a kaleidoscope of vibrant festivals that celebrate diverse cultures, music, and traditions. For travelers seeking unforgettable experiences, this blog post, brought to you by AirportAssist.com, unveils the most captivating festivals taking place in July 2023. From heart-pounding events to soul-stirring performances, these festivals promise an immersive and enchanting journey.
1. Running of the Bulls (San Fermín) - Pamplona, Spain:
Experience the thrill of the iconic Running of the Bulls during the San Fermín festival in Pamplona, Spain. As bulls thunder through the city's streets, feel the adrenaline surge as brave participants run alongside them, immersing themselves in a centuries-old tradition that ignites passion and excitement.
2. Roskilde Festival - Roskilde, Denmark:
Prepare to be swept away by the magic of Roskilde Festival, one of Europe's largest and most celebrated music festivals. With an impressive lineup of international artists spanning diverse genres, this immersive event offers unparalleled performances, a vibrant atmosphere, and an opportunity to connect with fellow music enthusiasts from around the globe.
3. Tomorrowland - Boom, Belgium:
Embark on a journey to the electronic music wonderland that is Tomorrowland. Nestled in the picturesque town of Boom, Belgium, this festival transports you to a surreal world of enchantment. Immerse yourself in the pulsating beats, stunning stage designs, and awe-inspiring performances from renowned DJs, creating memories that will last a lifetime.
4. Gion Matsuri - Kyoto, Japan:
Experience the elegance and time-honored traditions of Gion Matsuri, a month-long celebration in Kyoto, Japan. Delight in vibrant processions, exquisite traditional performances, and intricate floats adorned with masterful craftsmanship. Immerse yourself in the rich cultural tapestry of Japan, where past and present seamlessly intertwine.
5. Montreux Jazz Festival - Montreux, Switzerland:
Indulge your senses at the legendary Montreux Jazz Festival, set against the breathtaking backdrop of Lake Geneva. Immerse yourself in the world of jazz, blues, and soul as internationally acclaimed musicians take the stage, creating an unforgettable fusion of music and natural beauty. Explore the various venues and revel in the magical ambiance that permeates the festival.
6. Calgary Stampede - Calgary, Canada:
Saddle up for the ultimate Wild West adventure at the Calgary Stampede, a captivating blend of rodeo, music, entertainment, and cultural exhibits. Witness adrenaline-pumping rodeo competitions, marvel at awe-inspiring live performances, and indulge in the mouthwatering flavors of Western cuisine. The Calgary Stampede promises an immersive experience that captures the essence of Canadian cowboy culture.
7. San Diego Comic-Con - San Diego, United States:
Step into a world of imagination and fandom at the internationally renowned San Diego Comic-Con. Join fellow enthusiasts, celebrities, and creators to celebrate the realms of comics, movies, TV shows, and pop culture. Engage in lively discussions, attend exclusive panels, and immerse yourself in the vibrant and dynamic atmosphere of this iconic event.
8. Benicassim Festival (FIB) - Benicassim, Spain:
Escape to the Spanish coast for the Benicassim Festival (FIB), an indie and alternative music haven. Experience the exhilaration of live performances by world-renowned artists while basking in the sun-drenched beaches of Benicassim. Immerse yourself in an eclectic blend of music, art, and coastal charm, creating a truly memorable summer experience.
In July 2023, the world will come alive with a multitude of festivals that celebrate culture, music, and artistic expression. From the heart-pounding excitement of the Running of the Bulls to the soul-stirring melodies of Montreux Jazz Festival, each festival offers a unique and unforgettable experience. Embark on a journey of discovery and immerse yourself in the vibrant tapestry of global celebrations, creating memories that will last a lifetime. Plan your travels wisely, book your airport assistance with AirportAssist.com, and get ready to embrace the magic of these extraordinary festivals.
---
---