---
Summer holidays in Greece & the islands
---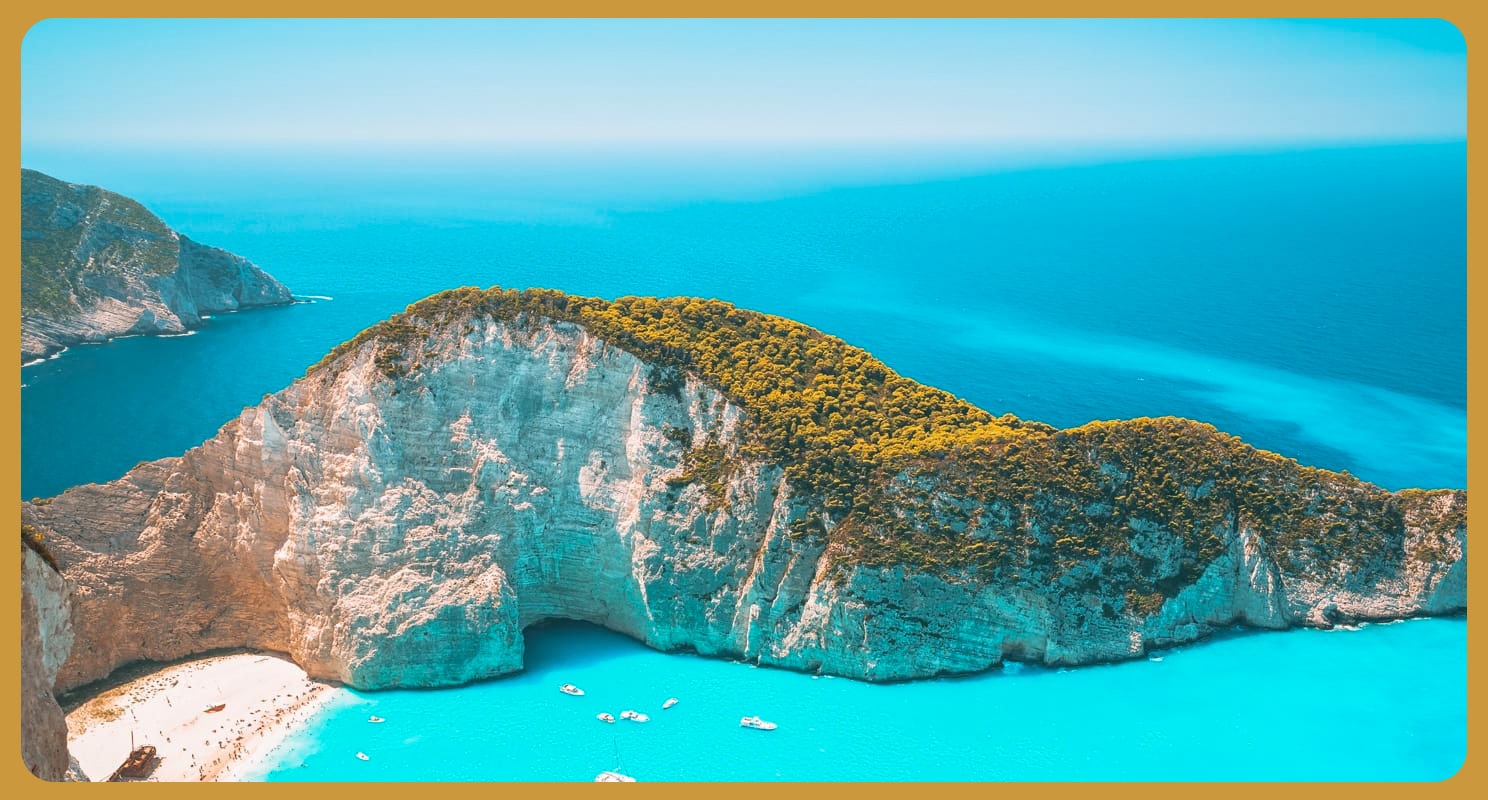 ---
Summer is just around the corner and Greece is a top destination for tourists looking to bask in the Mediterranean sun, explore ancient ruins, and indulge in delicious Mediterranean cuisine. However, navigating through Greece's bustling airports can be overwhelming for many travelers, especially during the summer months when they are at their busiest. This is where AirportAssist.com comes in to provide unparalleled travel assistance services to help make your summer holiday to Greece stress-free and enjoyable.
At AirportAssist.com, we provide a range of services to ensure that your journey to and from Greece is smooth and hassle-free. Here are some of our top recommendations for places to visit during your summer vacation in Greece:
1. Santorini :
Famous for its picturesque white-washed buildings and stunning sunsets, Santorini is a must-visit destination. Be sure to explore the island's beaches, villages and ancient ruins.
2. Mykonos :
Known for its vibrant nightlife, Mykonos is a popular destination for party-goers. However, the island also has beautiful beaches, charming villages and a rich history.
3. Athens :
The ancient city of Athens is a must-visit for history buffs. The Acropolis, Parthenon, and other ancient ruins are not to be missed. The city also has plenty of museums, cafes and restaurants to explore.
4. Crete :
Greece's largest island, Crete, is a paradise for beach lovers. With a stunning coastline, crystal-clear waters, and charming villages, there is no shortage of things to see and do.
5. Rhodes :
Known for its medieval Old Town, Rhodes has a rich history and stunning architecture. The island also has beautiful beaches and is home to the Acropolis of Lindos.
At AirportAssist.com, we understand the stress that comes with traveling to a new destination. That's why we offer a range of services to make your travel experience to Greece stress-free and enjoyable. From airport meet and greet to VIP transfers, we have got you covered. So, book your travel assistance services with us today and explore the beauty of Greece this summer.
---
---