---
How to choose the right airport meet and greet service for your needs
---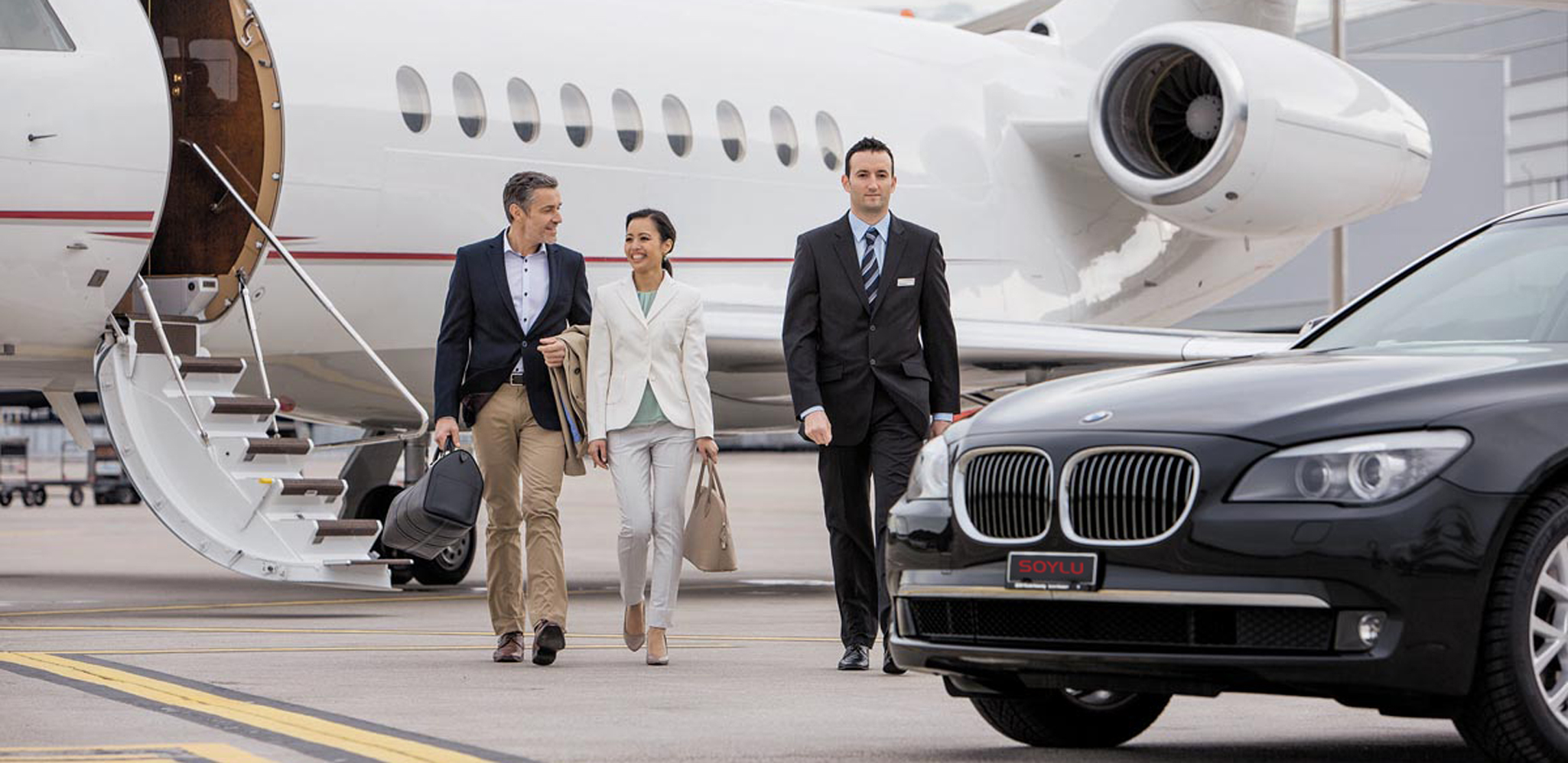 ---
Choosing the right airport meet and greet service can make a significant difference in your travel experience. In this blog, we will explore some key factors to consider when choosing the right airport meet and greet service for your needs.
Reputation and reviews
When choosing an airport meet and greet service, it is important to consider the company's reputation and customer reviews. Check their website and social media channels to see if they have a strong online presence, and read reviews on travel forums or review sites to see what other travelers are saying about their experiences with the company. This will help you get an idea of the company's level of service and reliability.



Services offered
Different airport meet and greet services offer different types of services. Some services may only offer basic meet and greet services, while others may provide additional services such as transportation, luggage assistance, or language translation services. Consider what services you need and choose a company that can provide those services.



Pricing
Pricing is an important factor to consider when choosing an airport meet and greet service. Some companies may charge a flat rate, while others may charge by the hour or offer packages with different levels of service. Make sure to compare pricing between different companies to find a service that fits within your budget.



Availability and scheduling
Make sure to consider the availability of the airport meet and greet service you are considering. Some companies may only operate during certain hours or on certain days of the week. Also, consider the scheduling process – how easy is it to book the service, and what is the cancellation policy? Make sure to choose a company that can accommodate your travel schedule and has a flexible cancellation policy.
5.Customer service
Good customer service is essential in any service-oriented business, and airport meet and greet services are no exception. Consider how responsive the company is to your inquiries, and how helpful and accommodating they are. Good customer service can make a huge difference in your overall experience with the company.



Safety and security
Finally, safety and security should be a top priority when choosing an airport meet and greet service. Consider what measures the company takes to ensure the safety and security of their clients, such as background checks for their staff and vehicles, and what kind of insurance they carry.
By considering the factors listed above – reputation and reviews, services offered, pricing, availability and scheduling, customer service, and safety and security – you can find a service that meets your needs and gives you peace of mind as you travel.
Overall, choosing the right airport meet and greet service can significantly impact your travel experience. After considering the important factors listed above, it is clear that www.airportassist.com stands out as a top choice for airport assistance. As the official airport assistance network of the world airports, www.airportassist.com has a strong reputation and offers a wide range of services to meet your needs. Transparent pricing and easy scheduling, makes it simple to book and cancel your assistance. Plus, the commitment to safety and security ensures that you can travel with peace of mind. With excellent customer service and a proven track record, choosing www.airportassist.com as your airport assistance partner is a smart choice for a smooth and stress-free travel experience.
---
---