---
The Ultimate Guide to Fast Track Airport Assistance Services: How to Book and What to Expect
---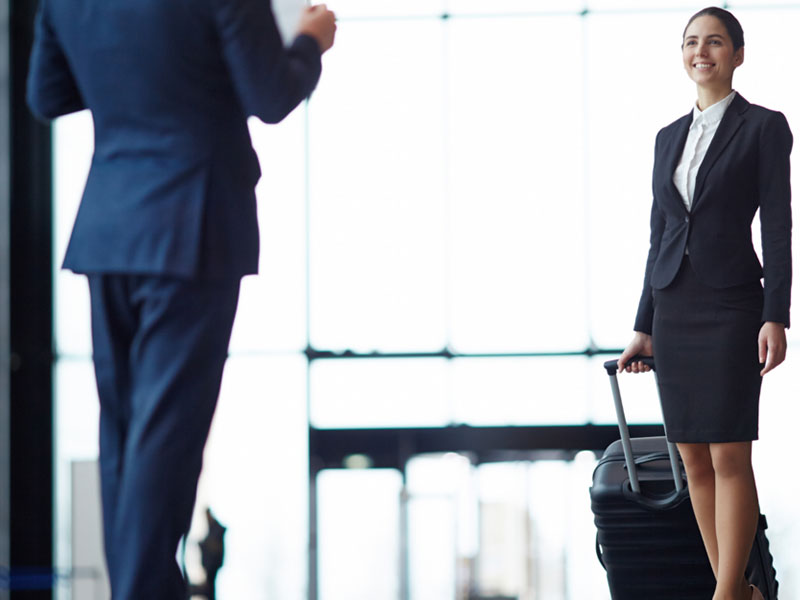 ---
Airports can be a daunting place, especially when you're in a rush or have a long layover. Fortunately, fast track airport assistance services can help alleviate some of the stress associated with air travel. In this article, we'll discuss what fast track service is, whether it's worth it, how to book the service, how to get VIP treatment at the airport, and how airport assistance services work.
What is Fast Track Service in Airports?
Fast track service is a premium service offered at many airports around the world. It allows passengers to bypass long lines and expedite their journey through security, immigration, and customs. Fast track service typically includes a dedicated line or lane that is separate from the regular lines, and it is designed to help passengers save time and reduce stress.
Is Fast Track Airport Security Worth It?
According to a survey conducted by Priority Pass, a global airport lounge access program, over 70% of travelers say that fast track airport security is worth the additional cost. This is because fast track service can save time, reduce stress, and provide a more comfortable travel experience. However, whether or not it's worth it for you depends on your individual needs and preferences. If you're in a hurry or have a tight connection, fast track service can be a lifesaver. However, if you have plenty of time or don't mind waiting in lines, fast track service may not be necessary.
How to Book Fast Track Airport Assistance Services
There are several ways to book fast track airport assistance services. Many airports offer the service directly, while others partner with third-party providers. To book the service, you can either visit the airport's website or contact airport partners directly. Some popular providers include AirportAssist.com.
How to Get VIP Treatment at the Airport
To get VIP treatment at the airport, there are several options available. One way is to book a fast track airport assistance service, which will provide you with a dedicated agent to escort you through the airport and help you with your luggage. Another option is to enroll in a frequent flyer program or a premium credit card that offers airport lounge access and other VIP perks. According to a survey conducted by J.D. Power, passengers who use airport lounges are more satisfied with their travel experience than those who don't. This is because lounges offer amenities such as free food and drinks, comfortable seating, and Wi-Fi access.
How Do Airport Assistance Services Work?
Airport assistance services are designed to help travelers navigate the airport and ensure a smooth travel experience. These services can include fast track service, baggage assistance, transportation, lounge access, and more. Some providers offer a la carte services, while others offer bundled packages. Before booking airport assistance services, be sure to research the provider's offerings and pricing to ensure that it meets your needs. Some popular providers include Meet and Assist, Blacklane PASS, Priority Pass, and AirportAssist.com.
AirportAssist.com is a global airport assistance service provider that offers a wide range of services, including fast track service, baggage assistance, transportation, lounge access, and more. Our services are available in over 1126 airports worldwide and can be booked online or through their app. Whether you're a frequent traveler or just need a little extra help, fast track airport assistance services can help you get where you need to go with ease.
In conclusion, fast track airport assistance services can make your travel experience more convenient and less stressful. By understanding what these services are and how to book them, you can save time and reduce stress during your next trip. Whether you choose to book through a third-party provider like AirportAssist.com or directly with the airport, be sure to do your research and find a provider that meets your needs. With the help of fast-track service and other airport assistance services, you can enjoy a more comfortable and hassle-free travel experience.
---
---