---
Why taking Airport Assistance at Dubai Airport is a good idea
---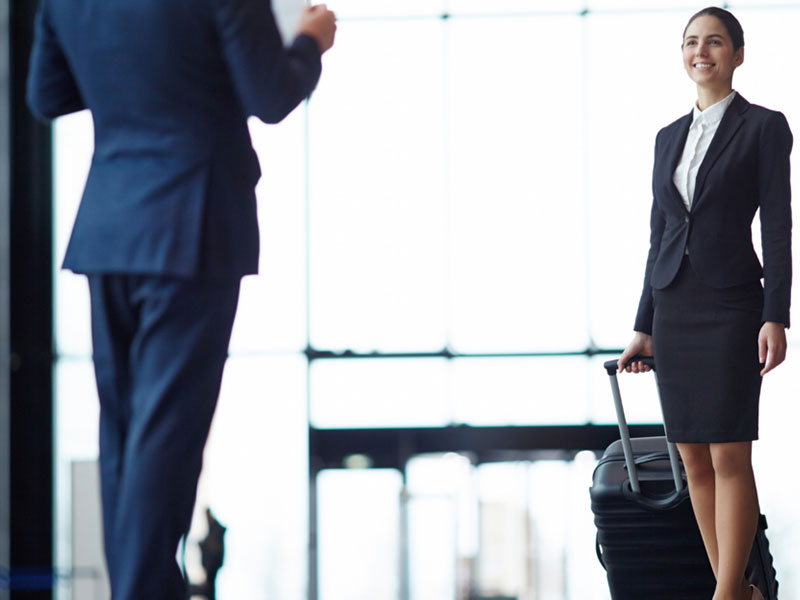 ---
Taking airport assistance service at Dubai Airport can greatly enhance your travel experience, allowing you to relax and enjoy your time at the airport. In addition to meet and greet and VIP lounge access, airport assistance services also include wheelchair assistance, fast track through immigration and security, and escort services. These services can be tailored to meet your specific needs and make your time at the airport as comfortable as possible. What's more they also allow you to explore Dubai Airport to the fullest.
One of the highlights of the Dubai Airport experience is the vast array of dining and shopping options available. The airport offers a wide range of restaurants, cafes, and bars, serving both local and international cuisine. Whether you're in the mood for a quick bite or a leisurely meal, you'll find something to suit your taste.
Shopping at Dubai Airport is also a great experience. With over 80 shops and boutiques, you'll find everything from luxury brands to local souvenirs. The airport features a duty-free shopping area, where you can purchase a wide range of products including perfumes, cosmetics, and electronics at tax-free prices. You can also find exclusive products only available at the airport.
In addition to the services and amenities mentioned above, Dubai International Airport also offers a range of additional features to enhance your travel experience. For example, the airport features a range of lounges and relaxation areas where you can relax and unwind before your flight. These include private lounge areas, quiet zones, and even a spa where you can enjoy a relaxing massage or other treatments.
The airport also offers a range of activities to keep children entertained. There are dedicated play areas and children's entertainment zones throughout the airport, as well as a range of family-friendly restaurants and cafes.
For business travelers, the airport offers a range of facilities and services to make your trip as productive as possible. These include meeting rooms, business centers, and fast internet access throughout the airport. Additionally, several of the airport's lounges and relaxation areas offer workstations and other facilities for those who need to work while they wait for their flight.
Overall, Dubai International Airport offers a world-class travel experience, with a wide range of services and amenities to ensure that all passengers have a comfortable and enjoyable time at the airport. Whether you're looking for a relaxing massage, a delicious meal, or a spot of shopping, you'll find it all at Dubai International Airport.
---
---