---
5 Airport Assistance services for a safe travel in the Post Covid era
---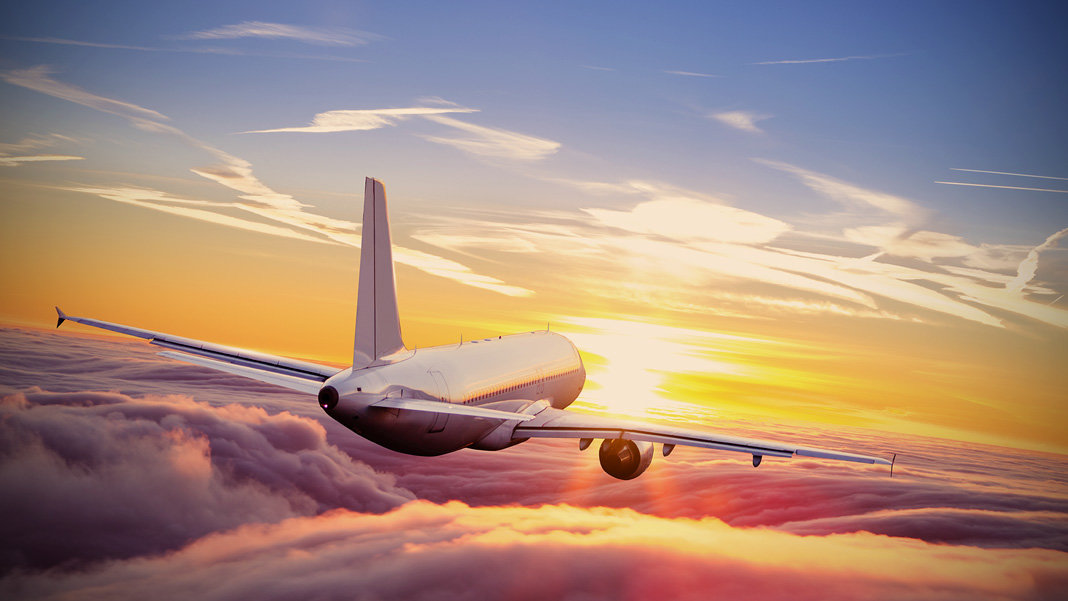 ---
Airports across the world have started opening and welcoming passengers. Though the safety measures are in place to ensure your safe journey, one can never be too cautious. This is where Airport Assistance services come into picture. They ensure all your Airport Procedures are taken care of while providing you utmost privacy and ensuring you a contactless experience at the airport.
The Airport Assistance services pan across all types of travelers and your type of service may vary basis the type of traveler. Rest assured, be it a family, solo traveler, business traveler or elderly traveler, you would find a service customized to their need with MUrgency Airport Assistance services.
So without much further ado, lets jump into the available Airport Assistance services & who they would be suitable for:
Fast Track:The ultimate service at gives you top priority at all the airport procedures such as passport control, security, customs, and check-in. The fast track service is ideal for anyone, but apt for VIPs, corporate, business executive, and diplomats. Get this service here.
Personal Concierge:Another type of service is the Airport offers Meet & Assist service, which is an end-to-end service. The representative will greet you at the terminal entrance and personal escort you through the various airport processes. He or she will assist you to your flight, ensuring a safe & comfortable way to travel through the airport. This airport assistance service is ideal for VIPs, and large groups.
Limousine Transfer:A sure shot way to head to the airport on time is the limousine service. It is a pick up and drop service that takes away the hassle of hustling for a taxi or sharing of a local transport, and sets the right time to beat the city traffic.
VIP Service:Enjoy the luxuries of 625+ Airports as you pass through in privacy, comfort, and swiftness. It includes fast track, private passage, lounge access, car transfer, porter, meet & assist, and check-in assistance, to name a few. It is the ultimate package for business travelers, executives, VIP, diplomats, celebrities, sports personnel, and models. Get this service here.
Arrival Service:Entering a country, especially for newbies to the country is overwhelming. For a smooth passage into the country, these are the services:
Meet & Greet
Passport Fast Track
Floral Welcome Bouquet
Porter
Visa & Security Clearance
Send Off
Cart Transport in the Airport
Departure Service:At the departure terminal, these are the airport services:
Meet & Greet
Porter
Check-In Assistance
Fast Track
Lounge Access
Flight Monitoring
Upgrade and re-booking
Escort to the Aircraft
Enjoy these services and more by going to Airport Assist by MUrgency. It is your one-stop destination for all your airport needs. We provide assistance at more than 626 airports in the world. These airport services and facilities redefine the way you travel.
How To Book Airport Assistance Services:
Service Booking Form: https://www.murgencyairportassistance.com/service
Email Us: MUAirportAssist@MUrgency.com
WhatsApp: +1 650 308 9964
Call: +971 50 462 7611
Liked the article? We would love to know your comments/feedback. Drop in a message, in the comments box below or feel free to get in touch with us at MUAirportAssist@MUrgency.com.
---
---