---
Tired of Covid? It is time to take a break & head to the Airport
---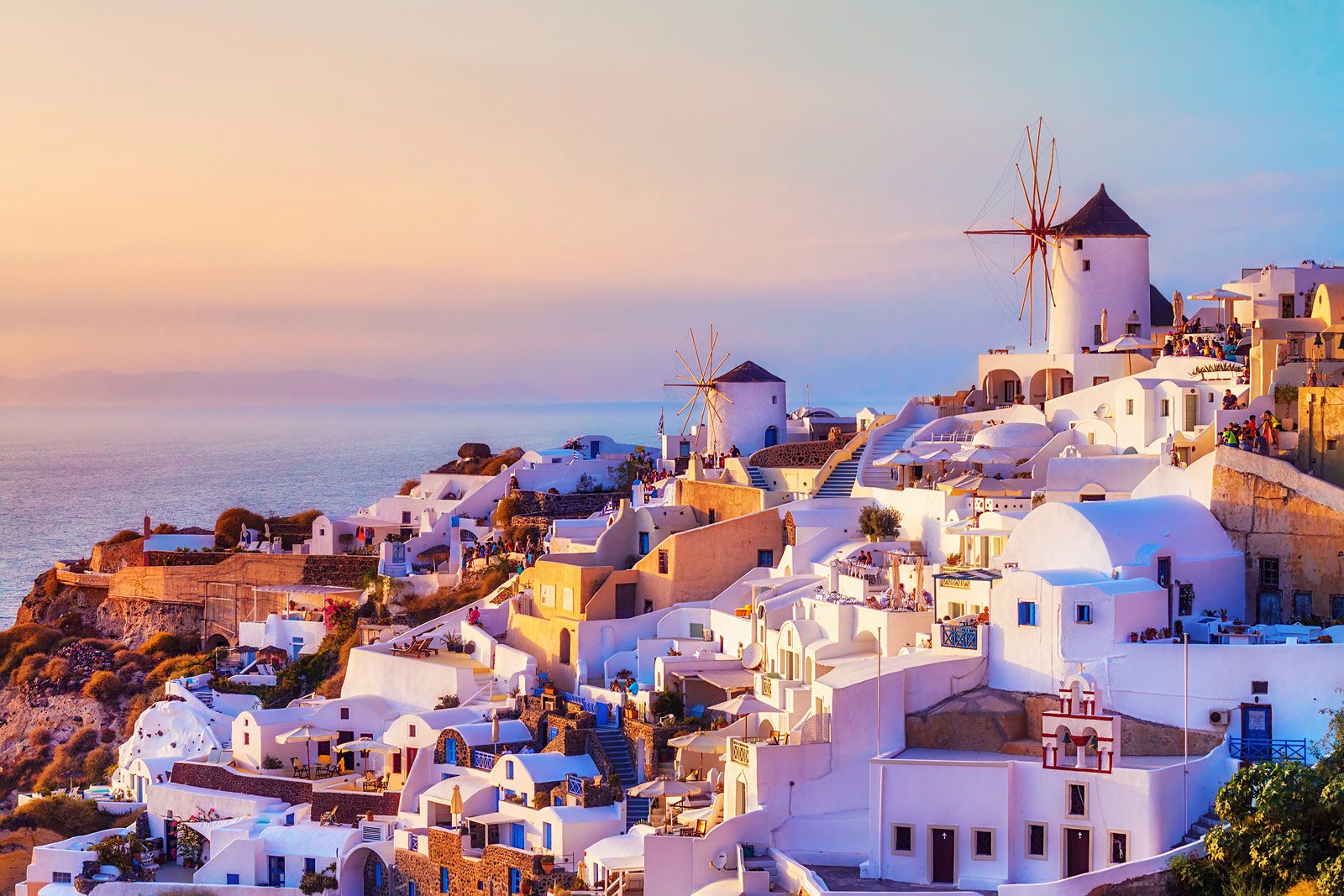 ---
As the world gets back on its feet & citizens embrace the new way of life after months of lockdown, many popular destinations too are gearing up to welcome tourists while keeping their safety the top priority. The safety measures begin at the airport as the airport personnel assist & familiarize the travelers with the new Covid era travel rules taking them through the documentation & testing requirements to ensure safety of the fellow travelers & citizens.
In this article, we try & explore the various holiday destinations now welcoming international travelers & the documentation requirement to ensure you get a smooth & hassle-free passage at the airport.
Here are 7 holiday destinations and their covid era rules to ensure travelers have an uneventful & pleasant holiday:
Bali
Bali's economy is hugely dependent on tourism and visitor numbers have been rising in recent years, with around 6.3 million people visiting in 2019.
Bali has been relatively less affected by the pandemic & the authorities continue to practice stringent measures to keep it that way. The place is expected to open up for global travelers by October 2020.
In case you wish to visit the island, you should be ready to undergo a swab test & produce documents stating that you are Covid-Free at the Airport.
Aruba
Aruba is welcoming tourists from United States & its nearby Carribean Islands since July 10.
It is also allowing the visitors to produce either a negative test result taken no more than 72 hours or receive a test on arrival at the airport, the cost of which is borne by the traveler.
Although many governments are still advising against "nonessential" international travel, a host of popular destinations are beginning to ease their Covid-19 lockdown measures and border restrictions and are moving toward welcoming tourists back.
On July 1, the European Union announced it would be reopening its external border to 15 countries outside of the bloc in a bid to boost its travel industry.
Barbados
Barbados is welcoming tourists from across the globe & has released the requirements for travelers who wish to visit the island. In case you are traveling from a 'high-risk' country, you would be required to produce a covid-19 test result at least 72 hours before arrival. For travelers from 'low risk' destinations, the tests taken up to a week stand valid. In case you are unable to produce one, you would need to take a test on arrival at your expense & be placed under quarantine for up to 48 hours.
Cyprus
Cyprus is welcoming travelers from across Europe & is keeping visitor safety the top priority. Apart from the regular social distancing rules being followed stringently, the government has is providing assured lodging, food, drink & medication in case a tourists falls sick during the visit.
Travelers heading to Cyprus will need to provide a valid certificate proving they've tested negative for Covid-19, while they'll be subject to temperature checks on arrival as well as testing at random during the course of their trip.
Egypt
Tourism plays a big role in Egypt's GDP as it generates around $1 billion in revenue each month. The pandemic has hence caused a massive setback to the country's economy.
It is slowly now opening up & allowing places to open albeit having some measures in place such as resident doctor on-site & operating at reduced capacity.
The gradual opening of international flights is expected to be complete by Mid-July.
Greece
International direct flights to Greece's many holiday destinations restarted on July 1 for travelers from most of the EU and a list of 14 additional EU-approved countries, with travelers subject only to random checks.
The country is being hailed as one of the safest destinations for holidaymakers in the Mediterranean this summer with under 200 deaths from Covid-19 and less than 3,500 cases in a population of 11 million.
As part of the measures to contain the spread of Covid-19, international travelers are required to fill in a detailed passenger form. The Passenger Locator Form (PLF) will have to be completed online at least 48 hours before entering the country and includes information such as duration of previous stays in other countries during the two weeks prior to travel, and the address of stay in Greece.
France
France was the most visited country in the world before the coronavirus pandemic.
At present all travelers who enter France, with the exception of EU citizens, are subject to a compulsory 14-day quarantine.
Meanwhile, Paris was downgraded from a "red zone" to a "green zone" in mid-June and the city has now reopened for tourists.
So that was our compilation of places looking to welcome you in a post-covid world. Let us know if we have missed out on any points in the comments section. In case you are looking to make your airport experience safer during your layover or for your arrivals/departure, feel free to get in touch with us.
How To Book Airport Assistance:
Service Booking Form: https://www.murgencyairportassistance.com/service
Email Us: MUAirportAssist@MUrgency.com
WhatsApp: +1 650 308 9964
Call: +971 50 462 7611
Liked the article? We would love to know your comments/feedback. Drop in a message, in the comments box below or feel free to get in touch with us at MUAirportAssist@MUrgency.com.
---
---