---
5 Ways Traveling To European Destinations Just Got Better
---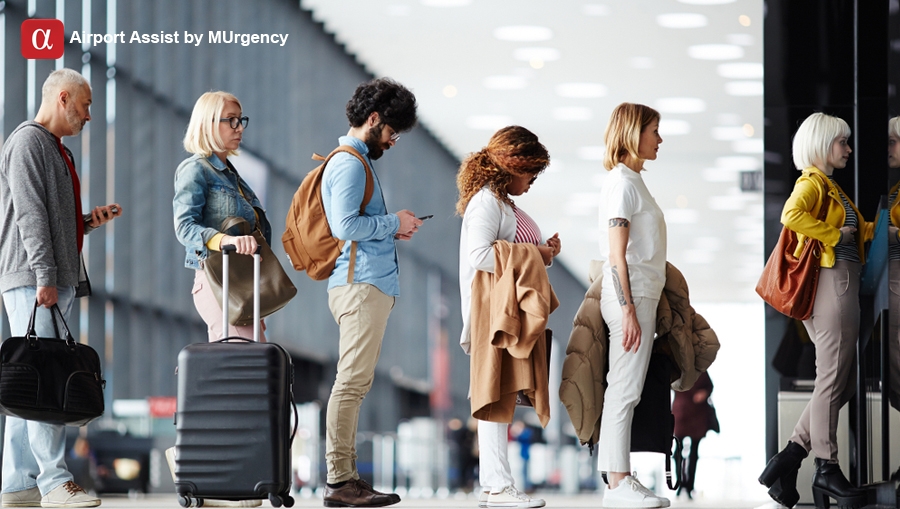 ---
European summer is breathtaking, romantic, peaceful, and relaxing. European destinations such as UK, St. Helena, Ireland, Cyprus-Greece, Italy, France, Greece, Portugal, Spain, and Switzerland are on top of the tourist list. However, with peak interest in these gorgeous places, hordes of tourists—families, couples, groups, and solo travelers, visit Europe in the summer. Unfortunately, it results in populous airports—domestic and international, which in turn leads to frustration, anxiety, and exhaustion. So, to beat the stress at the airport, these are services to consider, while planning your travel.
Fast Track: Major airports at Rome, Paris, Lisbon, Barcelona, and Cyprus see an influx of tourists, which means you have to wait in long lines at check in, security, passport control, and customs. It is frustrating and waste of time especially on a vacation. Passing through these processes can take hours. There is one way to get top priority at these points and that is with fast track. It is your ticket to skip the lines, get ahead of it, and leave the airport within minutes. You can be assured you will be in your hotel room or sipping mimosas by the pool before you know it. Fast track service is available at all international and domestic airports in Europe.
Meet & Assist: If you are new to the airport, unsure about the airport procedures, or unfamiliar with the European languages, then this service it for you. It is ideal for elderly, families, and groups. Our representative will wait with the name board at the set meeting point and usher you through the airport process with proficiency until you are relaxed in your seat. The representative is an expert in the layout of the airport and will direct you to the lounge, restrooms, restaurants, or play area; adhering to your requests. He or she is the concierge at the airport. It is just what you need to maneuver through the airport, efficiently.
VIP Service: Celebrities, sports personalities, models, diplomats, corporate, executives, and VIP avail of this service during summer vacation as it is the best way to beat the crowd and transfer through the airport in complete privacy. This is an end-to-end service where you are greeted at the terminal entrance, where your bags are handled with care, check-in, security, and passport control are done with ease, and you can rest in the VIP lounge at the airport until it is time for boarding. Vice versa for arrival, you get the VIP treatment at any of the airports in Europe.
Car Transfer: When on a vacation, you prefer hassle free airport transfer, so we recommend car transfer. The ideal pick up and drop facility to and from the airport. It can be booked easily at any airport major airports at these top European destinations.
Gate-to-Gate Transfer: Most idyllic summer destinations are situated at remote regions. So, when you fly to the major airport and have to catch a domestic flight, you want a hassle free transfer. This is where this service comes in. From the plane exit to the next boarding gate, enjoy an effortless transfer.
These five airport assistance services are game changers for summer travelers. It will improve the efficiency of your travel, meet your airport needs, and ensure you are smiling through all the airport processes.
How To Book Airport Assistance:
Service Booking Form: https://www.murgencyairportassistance.com/service
Email Us: MUAirportAssist@MUrgency.com
WhatsApp: +1 650 308 9964
Call: +971 50 462 7611
Liked the article? We would love to know your comments/feedback. Drop in a message, in the comments box below or feel free to get in touch with us at MUAirportAssist@MUrgency.com.
---
---