---
4 VIP Services Available At Chinese International Airports Like Beijing, Shanghai, Guangzhou
---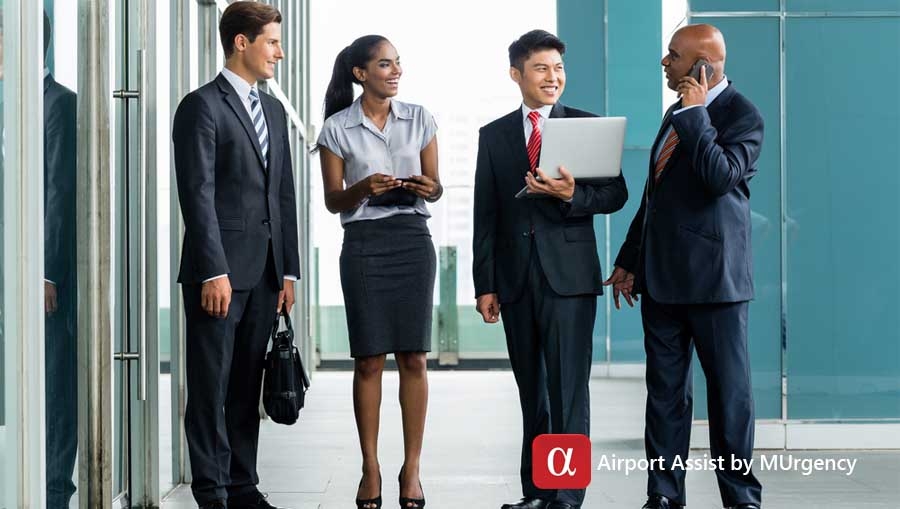 ---
China has always been a land of mystery and knowledge that dates back centuries. Presently, it is an important and vibrant location for companies, industry and tourism, especially cities like Beijing, Shanghai, Guangzhou, Xi'an Xianyang, Shenzhen Bao'an, and Chengdu. To accommodate an influx of passengers that includes CEOs, executives, businessmen and women, celebrities, diplomats, and VIPs, the city airports are pulling all the stops to ensure these passengers have fabulous and luxurious travel experience. The airport services can range from chauffeur-driven vehicle to VIP lounge access to the complete VIP package.
These are the airport services that exuberates luxury, comfort, and privacy, which is excellent for high-profile passengers.
1) Meet & Assist: First time fliers to China can avail of meet and assist service at any Chinese airports. The agent will meet and greet you on arrival and escort you through the airport procedures and assist you with any requirements. The Meet & Assist is great service as it allows you to custom it to meet your needs. Send a request for the service here.
2) Priority Service: One thing you can expect at international Chinese airports is lengthy lines at various airport procedures. However, fast track is the service to get beat these lines and it is perfect for passengers who are in a hurry. Well, it is a waste of time. Fast track service guarantees you complete all the procedures with few minutes.
3) Limousine Transfer: Asia cities are known notoriously for their chaotic traffic. Likewise, in Chinese cities traffic may not be orderly, so the airports provide limousine service. It is a pick up and drop service that promises comfort, stress free, and best way to get to and from the airport.
4) End-to-End VIP Service: This service encompasses all that you need from your doorstep to the airport and vice versa. It is the epitome of luxury, privacy and comfort. The service ensures you are treatment with utmost care, respect, and luxuries. From the doorstep to your seat, you will be treated like royalty. This service includes limousine pick up & drop, personal concierge, fast track, lounge access, porter, and private channel for your transfer.
These airport services are open to all passengers too, which includes elderly, families, and friends. Chinese airports are expanding rapidly and to meet the need of the surge of airlines the authorities are offering services to ease the stress of traveling.
When visiting China for the Chinese New Year, business trip, or travel, book airport services from authorized airport service provider. Contact details are below and they will meet all your airport needs.
How To Book VIP Services At Chinese International Airports:
Service Booking Form: https://www.murgencyairportassistance.com/service
Email Us: MUAirportAssist@MUrgency.com
WhatsApp: +1 650 308 9964
Call: +971 50 462 7611
Liked the article? We would love to know your comments/feedback. Drop in a message, in the comments box below or feel free to get in touch with us at MUAirportAssist@MUrgency.com.
---
---