---
Travel Like A VIP At Heathrow Airport: Get These Top 5 VIP Treatments Like Fast Track, Meet & Greet
---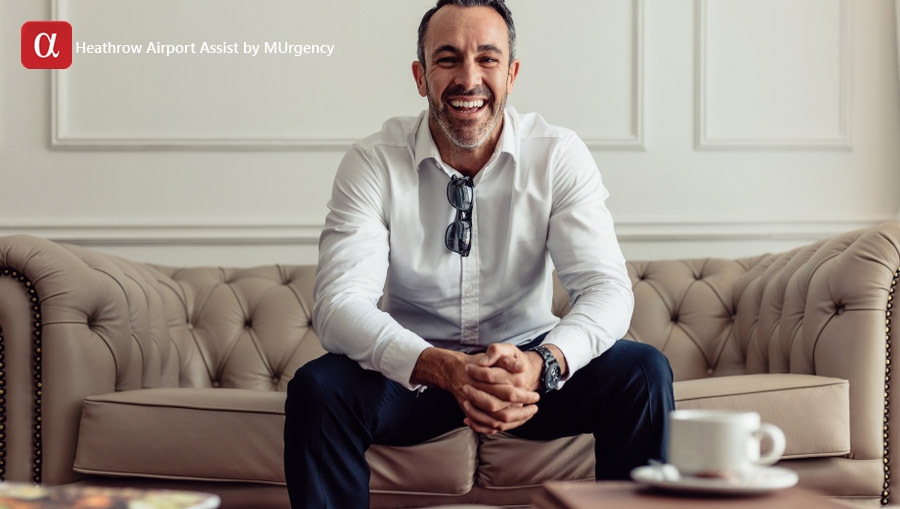 ---
Heathrow Airport is one of the busiest and extensive airports in the world. In 2017, 78 million passengers visited Heathrow Airport and on a daily basis, an average of 213,668 passenger arrive and depart. You need to use the bus and train for terminal transfer, that is how massive is, the airport. Do not fret about traveling between terminals or the waiting in long lines. The Heathrow Airport provides excellent services to meet the requirements of the passengers such as VIP service, fast track, personal concierge, and more. These airport services will put you at ease, take away to stress of traveling through Heathrow Airport, and promises a rebooted experience.
When you are booking your flight tickets, consider these airport services too. It will go a long way and the best part is that, you can book it others too such as family, grandparents, bosses, and colleagues.
VIP Airport Services Available At Heathrow Airport
1) Fast Track: During rush hour, summer holidays, public holidays, and long weekends, the airport is flooded with passengers arriving from different continents. This results in long serpentine lines at all the airport procedures—check-in, security, passport control, and customs. It is stressful and tiring, so with the fast track airport service, you receive priority at each of the airport processes. It is perfect for VIP, diplomats, celebrities, executives, and elderly. It is also a time saver at the airport.
2) Meet & Assist: Heathrow Airport is overwhelming for a newbie to this airport or a first-time flier. It is daunting for passengers in general. So, for a smooth airport experience, you can book meet and assist airport service. The representative will personally guide you through the airport, though all the procedures, and ensure you have a pleasant time.
3) Limousine Service: Airport limousine service is the best way to beat the traffic and guarantee you make it in time for the flight. A chauffeur-driven vehicle will pick up and drop you and the drivers are certified and professional. The limousine service is ideal for VIPs and family, as you do have worry about navigation and maneuvering through London's traffic.
4) Personal Shopper: The Heathrow Airport is home to the biggest fashion brands, but houses brands that cater to beauty, fragrance, books, children's items, travel accessories, and technology. They include:
Armani Collezioni
Bottega Veneta
BVLGARI
Burberry
Hugo Boss
Bally
Cartier
Chanel
Dior
Harrods
Gucci
Hamleys
Hermes
Kate Spade
MAC
Boots
However, you can book a personal shopper at Heathrow Airport. All you have to do is request an appointment with an accredited stylist and discuss your shopping preferences, budget, and time. Based on your consultation, your Personal Shopper will prepare a shopping plan to make the most of your time.
5) VIP Service: Enjoy the luxuries of Heathrow Airport as you pass through in privacy, comfort, and swiftness. It includes fast track, private passage, lounge access, car transfer, porter, meet & assist, and check-in assistance, to name a few. It is the ultimate package for business travelers, executives, VIP, diplomats, celebrities, sports personnel, and models.
The Heathrow Airport Assistance is your one-stop airport service provider for VIP services and other services. They provide services to suit your requirement and budget. When at Heathrow, book an airport assistance service to travel carefree.
How To Book VIP Services At Heathrow Airport:
Service Booking Form: https://murgencyairportassistance.com/service?c=LHR
Email Us: MUAirportAssist@MUrgency.com
WhatsApp: +1 650 308 9964
Call: +971 50 462 7611
Liked the article? We would love to know your comments/feedback. Drop in a message, in the comments box below or feel free to get in touch with us at MUAirportAssist@MUrgency.com.
---
---