---
What Every Traveler Should Know Before Heading To Russia
---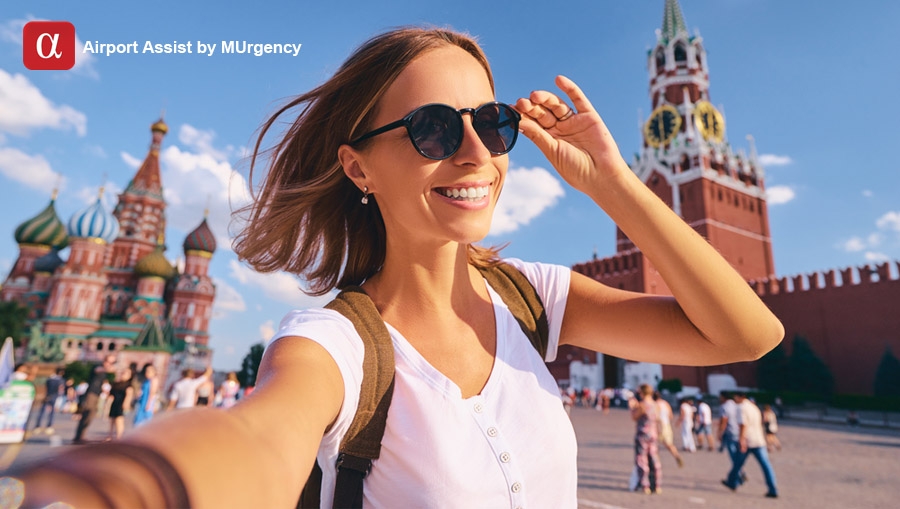 ---
If you are a football fanatic and the FIFA World Cup 2018 is what you have being waiting for, then the madness is about to begin. Russia is the host and they have set the stage to hold this epic tournament. Russia is a unique country and there is a lot we do not know about it. However, we have done the legwork for you and present, everything a traveler needs to know about Russia and the Russian way of life.
Top Experiences in Russia
Travel is about experiencing life through a different lens. When in Russia for the World Cup set time aside for these four must-do adventures.
Take a walk across the Red Square in the heart of Moscow, which is situated outside the Kremlin. The day and night scenes at the square is beautiful and varied.
Step in to the past at Suzdal. Once a bustling town, Suzdal is now a quiet place retaining the charms of the old world. The town centre will take you back in history.
If you love art, the State Hermitage Museum is the place to be. It boasts of millions of valuable artworks that will astound your senses.
When in Russia, the Trans-Siberia Railway is a great way to discover the countryside, towns, picturesque landscape, and more.
Top Sights in Russia
If you are short of time on this trip to Russia, these are the must-see places:
Solovetsky Transfiguration Monastery
Armoury
Basil Cathedral
Lenin's Mausoleum
Pushkin Museum of Fine Arts
Grand Palace
Perm 36
Tipping: When visiting a restaurant, 10 to 15 percent is the expected amount to tip for service.
Taxis: How good are your negotiation skills? It is important to negotiate the cab fare before you enter. Watch out for unlicensed taxi drivers too preying on tourists. Taxis service is an expensive affair; however, it is cheaper to book a transfer from the airport to the hotel. Book airport transfer.
Food and Water: Avoid drinking water from the tap. It is recommended to drink and brush your teeth with bottled water. Also, choose food that is cooked, and avoid ice and raw vegetables.
Safety: Overall, Russian cities are safe, but advisable to avoid flaunting your wealth or taking walks alone at night at parks or outer city streets. Watch out for pick pocketing.
Electricity: Remember to buy a European standard 2-prong plug. The current in Russia is 220V AC. This device is not easily available.
Airport: When flying to Russia and again between cities in Russia for the different matches, avoid long queues and airport hassles by getting airport assistance for a smooth and time saving passage through the airports. These are the services that will meet your needs.
VIP Services
Translator
Limousine
Access To The Lounge
Personal Escort
Fast Track
Family Assistance
Packages For Large Groups
Baggage Assistance
Mobility Service
And Much More
Airport Assist by MUrgency is present at all the hosting cities—Moscow, Saint Petersburg, Samara, Saransk, Sochi, Volgograd, Rostov-On-Don, Nizhny Novgorod, Kazan, Kaliningrad, and Ekaterinburg. We ensure you have a comfortable, easy, and smooth airport experience at all these Russian airports.
How To Book: https://www.murgencyairportassistance.com/service
Whatsapp: +1 650 308 9964
Contact No.: +971 50 462 7611
Liked the article? We would love to know your comments/feedback. Drop in a message, in the comments box below or feel free to get in touch with us at MUAirportAssist@MUrgency.com.
---
---